Sprocketdog is a small design studio in Edinburgh that 
helps clients engage with their target audience?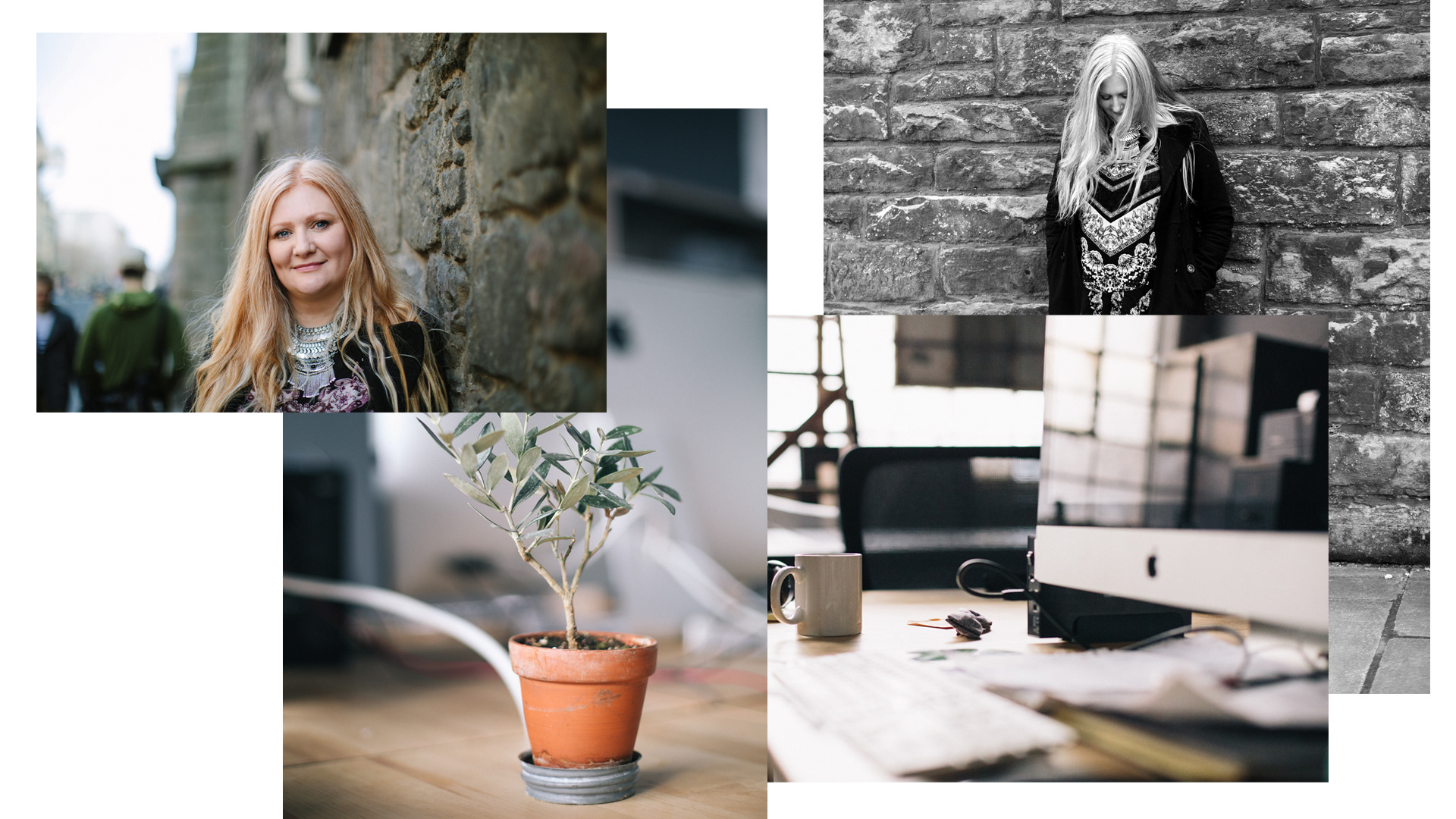 Hi, my name is Michelle and I'm a graphic designer and illustrator based in Edinburgh. 
Since becoming a professional designer in 2000, I've work with a diverse range of clients from many different sectors. My speciality is in the design and development of meaningful and timeless logos and brand identities. Other design services include: print collateral, packaging, exhibition and social media graphics. 
If you're looking for a designer who can help your business grow with brand assets that aligns with your mission, vision and values, or if you have any questions about how we might work together,  get in touch by going to my contact page.